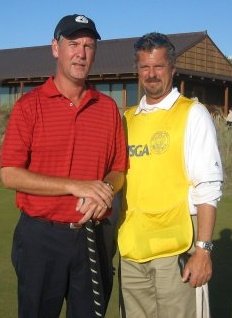 Greetings.
I'm Mike Riley and I am going to administer the Lite Scratch Tour Florida for the 2012 season and hopefully for years to come.
I have a lot of work to do in preparation for the season. I am working on a filling courses for the schedule that can be found by clicking the schedule link.
One promise I can make to the members of the tour is that I am going to do my best to find the best possible courses for our events.

If you have suggestions or want to be added to the email list, please use the email the tour link at the bottom of this page.
Regards,
Mike