Click here to see 2016 season pages

Click here to join the tour for 2017

Next Events

Emerald Bay
Destin, FL
January 21-22, 2017
Entries Closed

Holiday Golf Club
Panama City Beach, FL
February 11-12, 2017
Click Here to Enter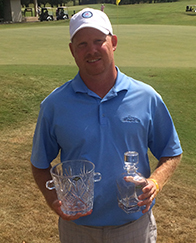 2016 Player of the Year
2016 Tour Champion
Matt Johnson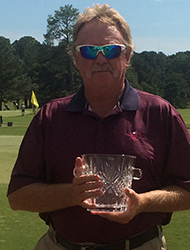 2016 Senior Player of the Year
Harry Black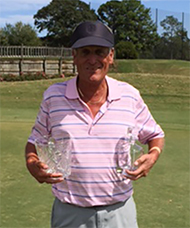 2016 Super Senior
Player of the Year
2016 Super Senior
Tour Champion
Rusty Napier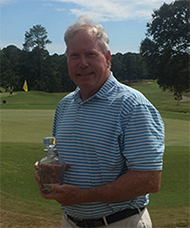 2016 Senior Tour Champion
Bob Gaff




Lite Scratch our Florida news:

Welcome to the 2017 Season!
2017 Membership Dues must be paid prior to your first 2017 event
(unless you are playing your first ever scratch tour event)

Emerald Bay - January 21-22, 2017
Click here to view the most current field list
Click here to view approximate hole by hole yardages

Tee Times: 8:30 am - 10:30 am Saturday and Sunday
off number 1 and number 10 tees

Practice Round info: $35 plus tax tournament week.
You must reserve your practice round tee time with the
Emerald Bay Pro Shop by calling 850.837.5197

Host Hotel: Summer Place Inn, Destin, $59 plus tax per night.
Call 850-650-8003 and indentify youtself as a Miller Lite Scratch Tour Member.
Only 15 rooms avaibable at this rate.
Links

Player Handbook

LIVE SCORING instructions

Year to date player statistics
Individual event player statistics

How to fill out our scorecard